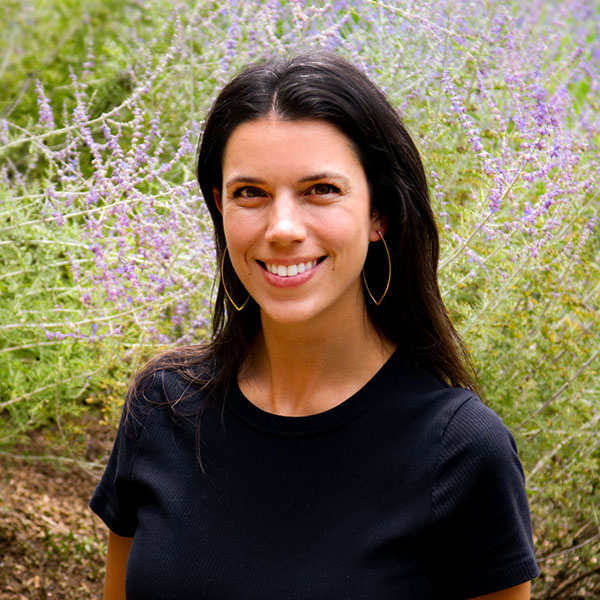 For Angie Toth, becoming an event planner was a natural extension of her childhood.  Growing up, she was surrounded by parents who loved to entertain.  Her mom was an amazing cook and hostess who would create beautiful tablescapes for home dinner parties, tailgates and various occasions.  Angie took note and although she initially thought about going into the culinary side of the hospitality business, it was her innate love of creating events and parties that became her career path. Born and raised in Northwest Indiana, Angie attended Purdue University and earned a degree in Hospitality and Tourism Management.  Growing up so close to Chicago, she visited the city often and eventually moved there to gain experience in the industry, working for a variety of businesses,  including a winery, private golf course, French bakery and a high-end catering company. An opportunity also took her to the South of France for 5 months where she learned about Mediterranean cuisine, French wines, and their gorgeous landscapes.
Her desire to relocate somewhere warmer and with new scenery brought her to Greenville, SC, in 2019 where she landed at Table 301.  In her role as Sales and Events Manager, Angie works with brides and couples to create events that are tailored to each couple and their theme.  "There are so many aspects of an event that can be made personal, fun or unique.  I love thinking of interesting and original ways to show our guests through the food and décor how much we care about them," says Angie.  "It might be something like matching the food signage colors to the wedding colors, making fun passed hors d'oeuvre trays or even trying a different colored straw for a specialty cocktail.  It's truly all in the details."  When she's not planning and overseeing parties, Angie enjoys home renovation projects, cooking new recipes, golfing or hiking.  Since she's new to the area, she is still learning about all there is to do in Greenville.  And besides being a huge Chicago Bears fan, she admits that she never turns down a game of darts or pool, if challenged!
Angie can be reached by email at Atoth@table301.com.