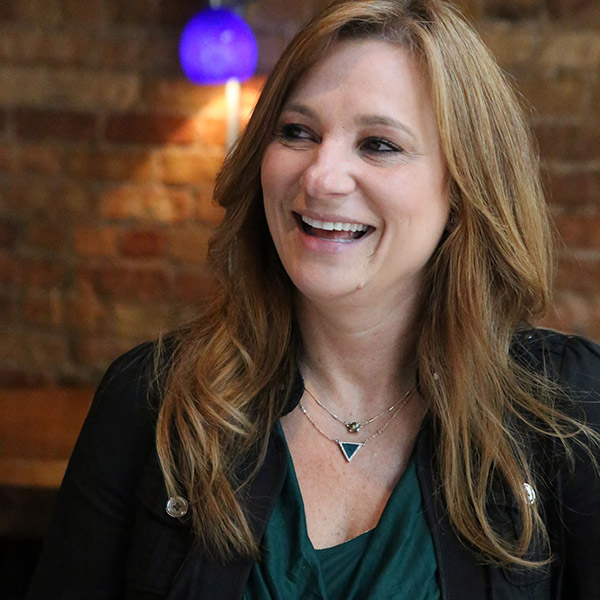 Michaela Leitch was born in Austria and lived there until she was three. Her father was in the Tulle and Dye industry and was offered a position in Rochester, NY, which involved moving the family to Hendersonville, NC, where he opened his own Tulle and Dye business.
Michaela has worked in the hospitality industry for over a decade, including eight years at La Bastide, a French country Inn and restaurant in Traveler's Rest, SC. She then opened her own restaurant, Brasserie Ecosse, in Spartanburg with a business partner. She closed the restaurant in 2010 and started working part time at Devereaux's, an award-winning fine dining Contemporary American restaurant in the Table 301 group. When Devereaux's closed in October of 2013, Michaela was offered a full time position in either management or as an events coordinator at one of the Table 301 establishments. She chose to join the team at The Lazy Goat as their Manager of Special Events where she planned and oversaw all of the restaurant's many private and semi-private events.
Michaela joined the Table 301 Corporate Sales Team in the Summer of 2015 and continues to work in planning and organizing events across our restaurants and private spaces.
In her free time Michaela spends time with her three children, Skye, Hope and Ian. She enjoys working out and stays active by taking her kids to gymnastics and soccer.