Papi's Tacos could be described as a "food truck without wheels". The menu is short and simple. Tacos, tortas, salsas and dips – all made using the same authentic flavor combinations that "Papi" and his family grew up learning to use (yes, there is a real Papi!). Fresh ingredients, handled with care and love, make all the difference. Easy to order and take to go.
Tacos, the kind that Papi and his family enjoy at home. Tortas, so simple, yet so much flavor in an easy carry out sandwich. A selection of house made salsas, bean dip and guacamole to round out a quick meal or snack. Throw in a few traditional Mexican beverages and you're good to go!
Stop in and try a taco or two for yourself. Or, be nice and get a bag full for your office. Either way, you'll feel you're eating with family.
Plus – we have Gelato! Ok, so it's not something you'd traditionally think of as "Mexican", but that doesn't make it any less delicious. In a variety of ever-changing flavors, some traditional (vanilla bean), some "not so traditional" (Mexican chocolate) – it's the perfect sweet end to your meal or as a snack any time.
If you're interested in Papi's Tacos catering for an event, contact Sarah Freidank at sfreidank@Table301.com or call him 864.232.7007.
See Papi's Menu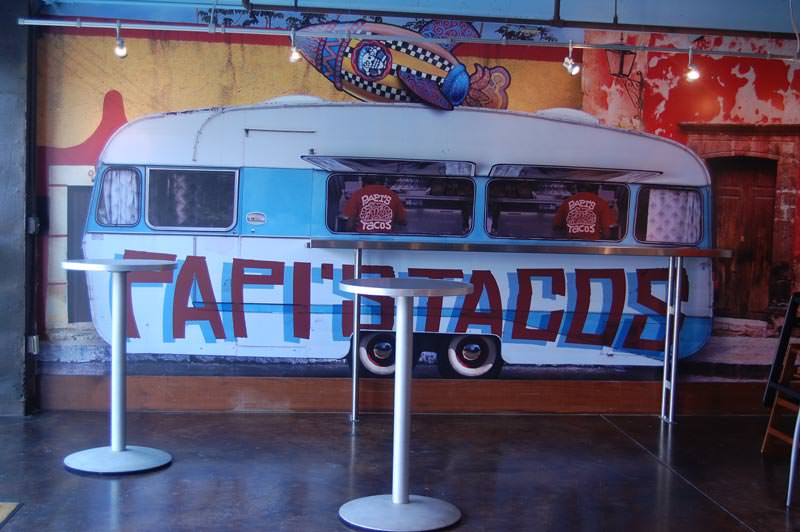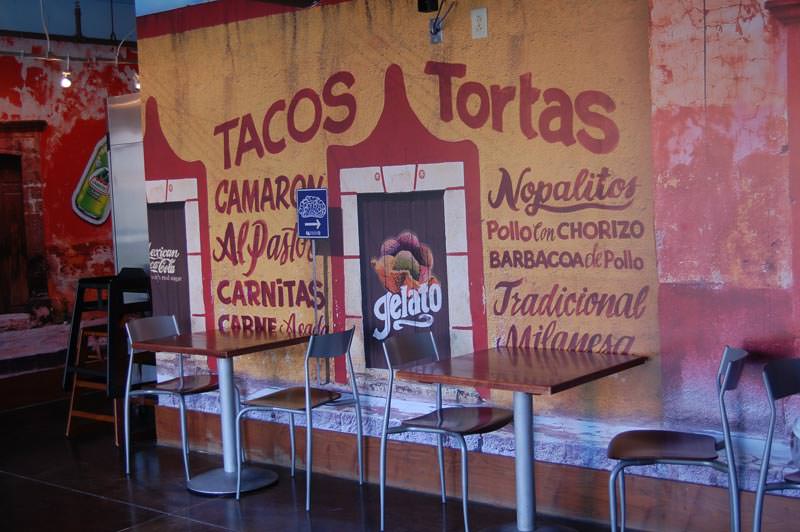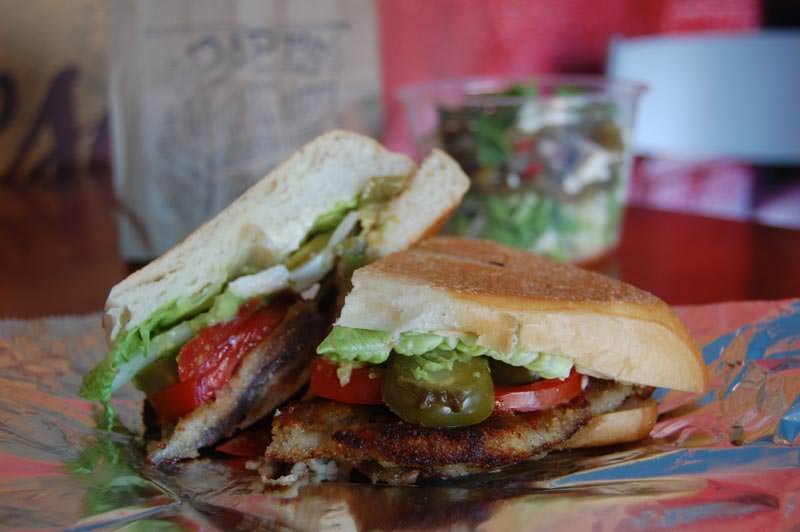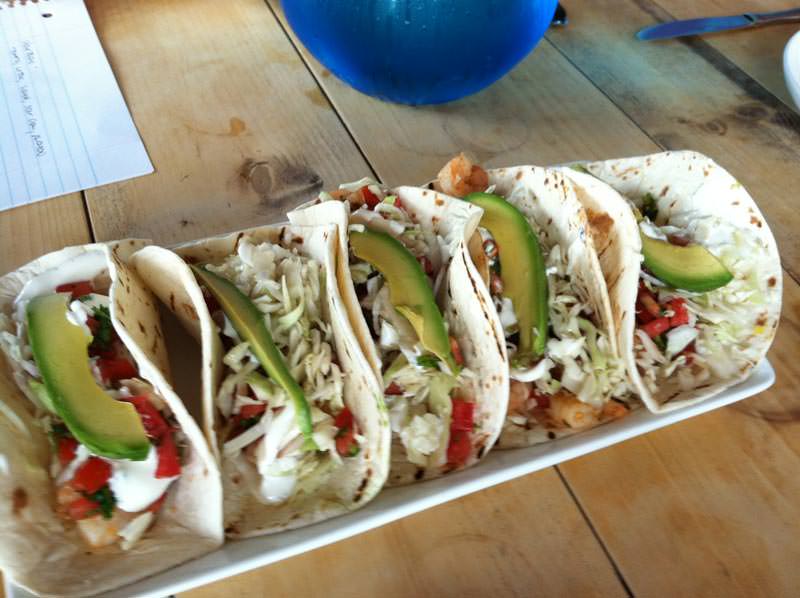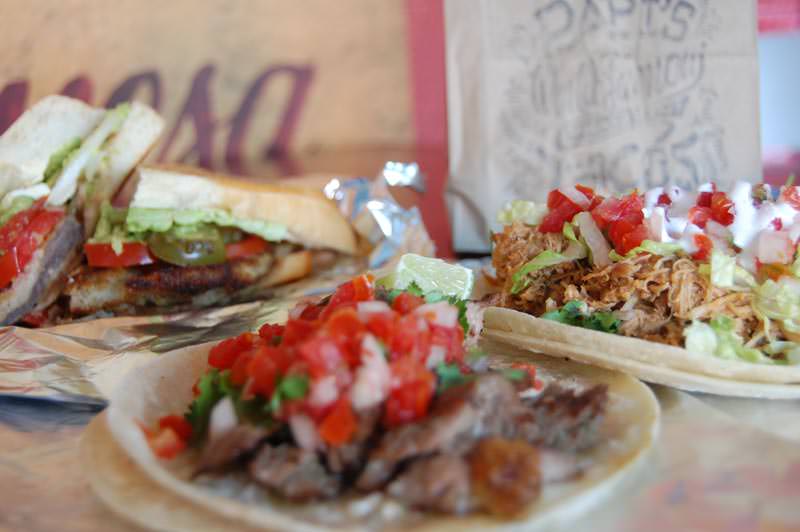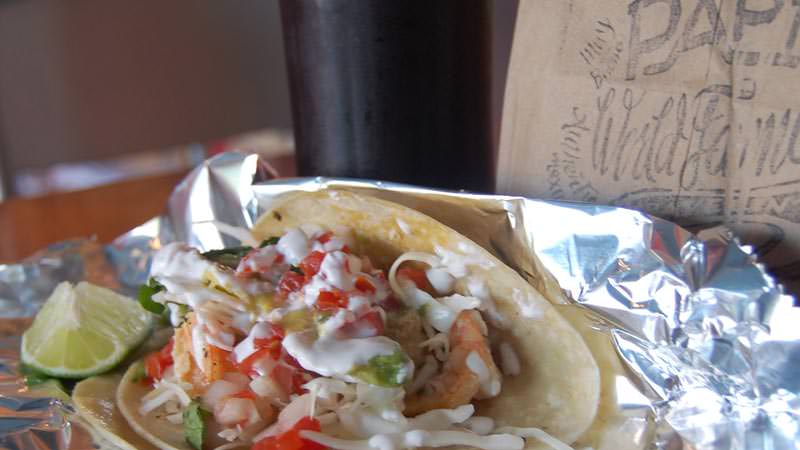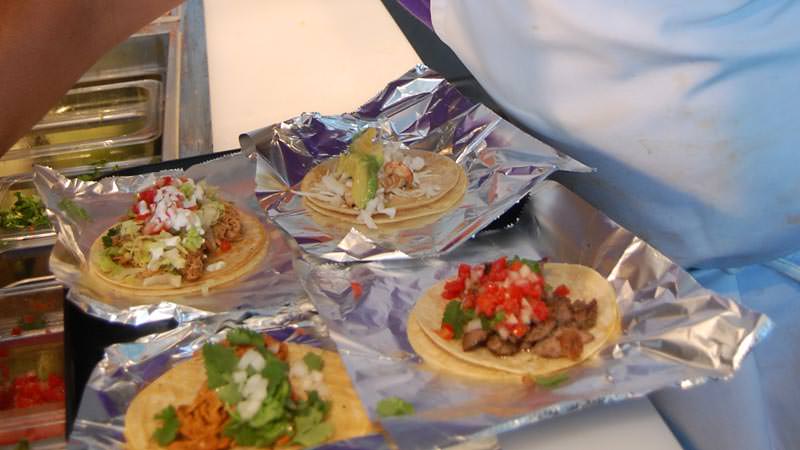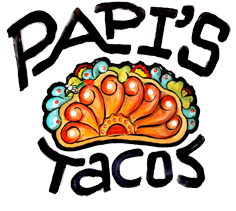 Restaurant Hours:
Monday – Wednesday
11 am – 8 pm
Thursday – Saturday
11 am – 9 pm
Sunday
11 am – 7 pm