Passerelle Bistro is Table 301's latest full service restaurant concept located in beautiful Falls Park near the Liberty Bridge. The patio seating area is without a doubt Passerelle's shining star, as it overlooks Reedy River Falls and showcases one of Greenville's premier destination attractions. The intimate restaurant setting is classically decorated with a nod toward Passerelle's European bistro chic inspiration, while keeping comfortable charm.
Chef Teryi Youngblood, longtime Pastry Chef of Soby's, has crafted a French inspired menu that captivates the palates of local and destination diners, while also building even more momentum in Greenville's exploding downtown culinary landscape. Chef Teryi uses fresh and simple ingredients to create her signature dishes, which recently earned her the South Carolina Restaurant and Lodging Greenville Chapter "Chef of the Year Award." Her fare includes her take on traditional dishes like Ratatouille (as a sandwich or combined with brie and crab bechamel for an amazing omelet), mussels (Passerelle style with saffron, tomatoes and espelette pepper) and Cassoulet (duck confit, fresh shell beans, tomato, prosciutto, wilted arugula).
This special space accommodates groups who are looking for an intimate and special destination for their occasion. The space can seat approximately 60 people inside and 120 people with the outdoor patio dining area.
Contact Michaela Leitch to learn more about using Passerelle Bistro for your next event. Michaela can be reached at 864.232.7007 or via email at Michaela@Table301.com.
See Passerell Bistro's Menu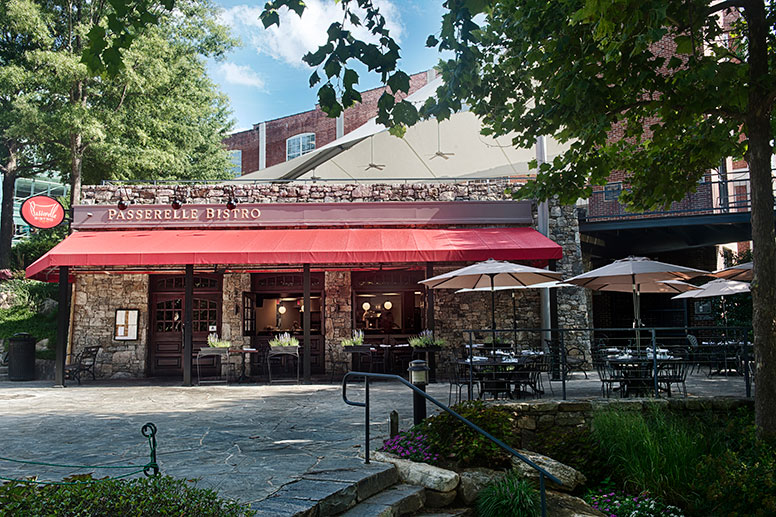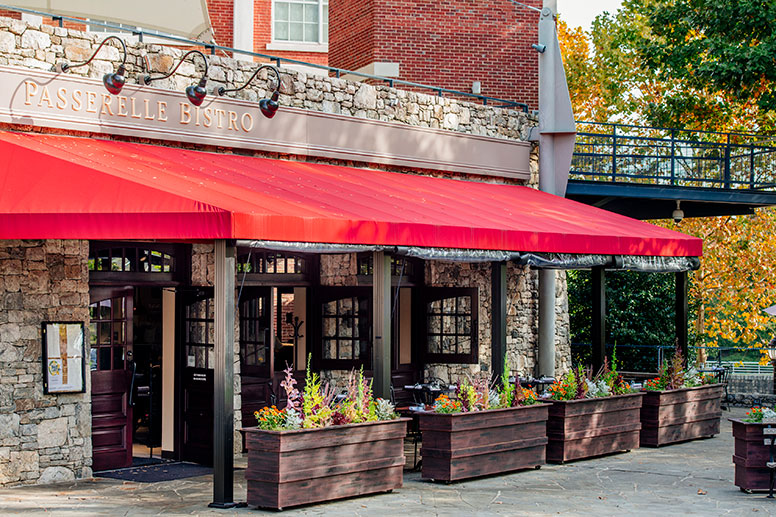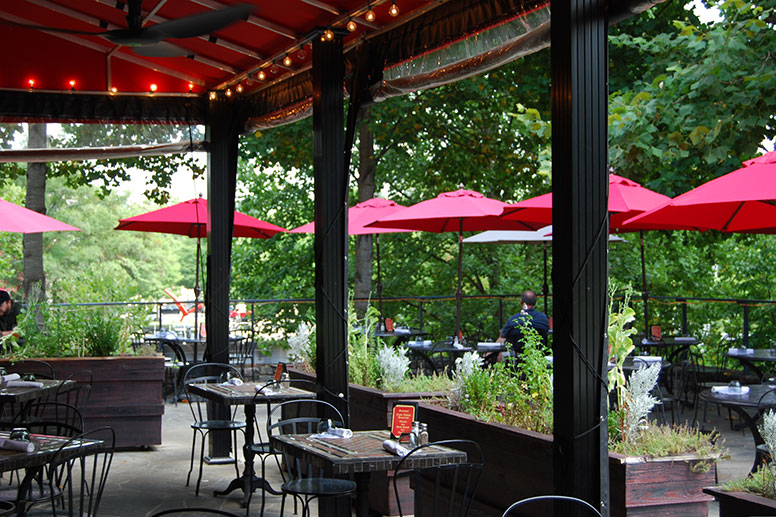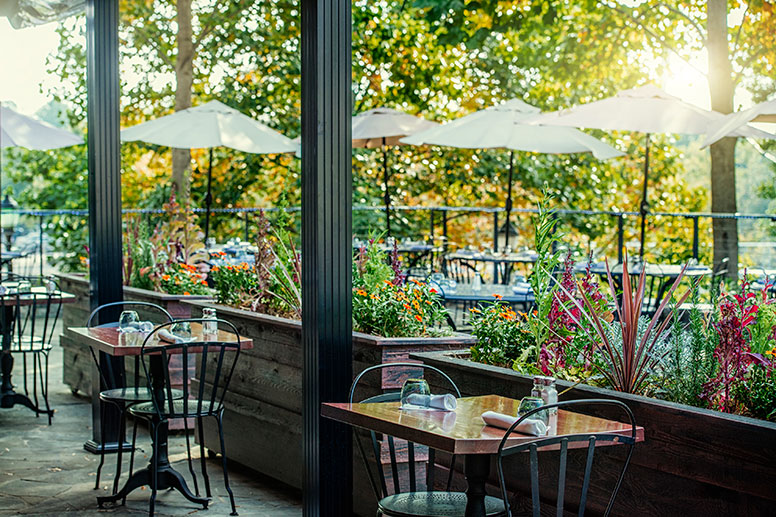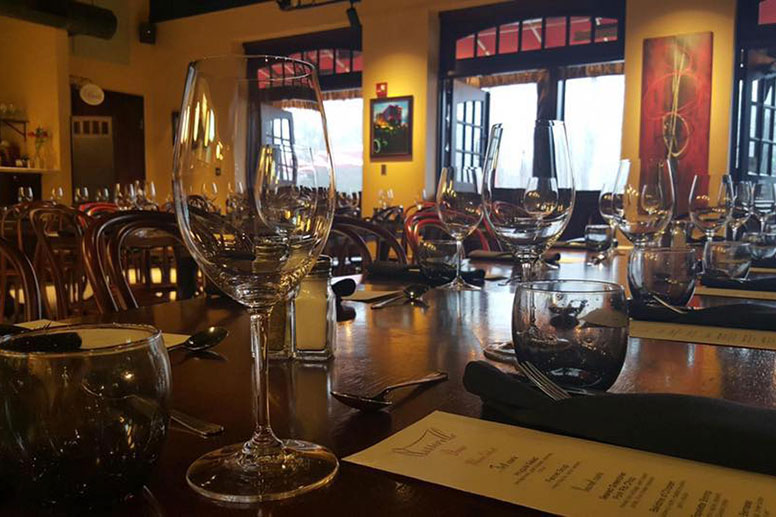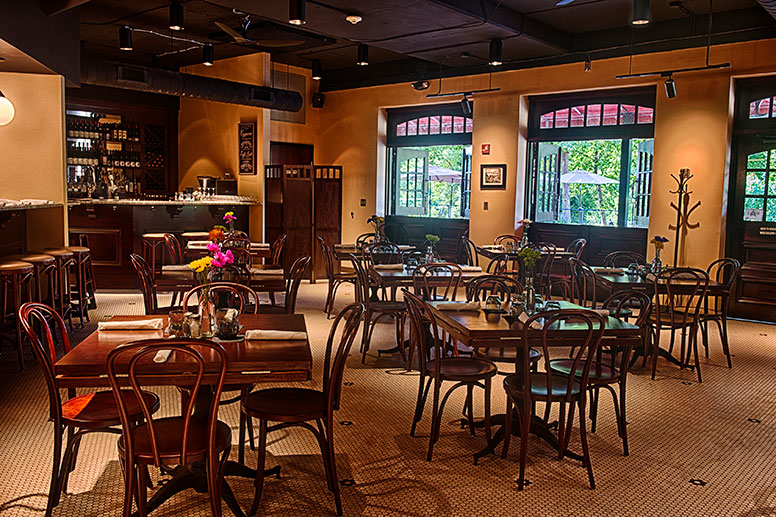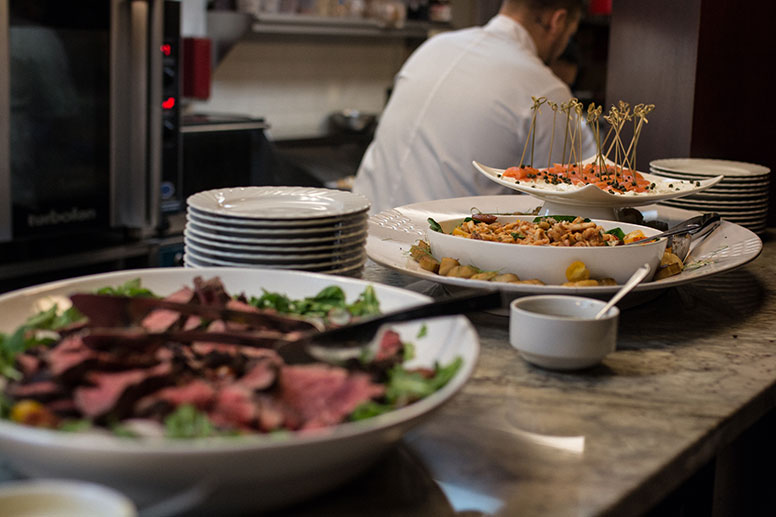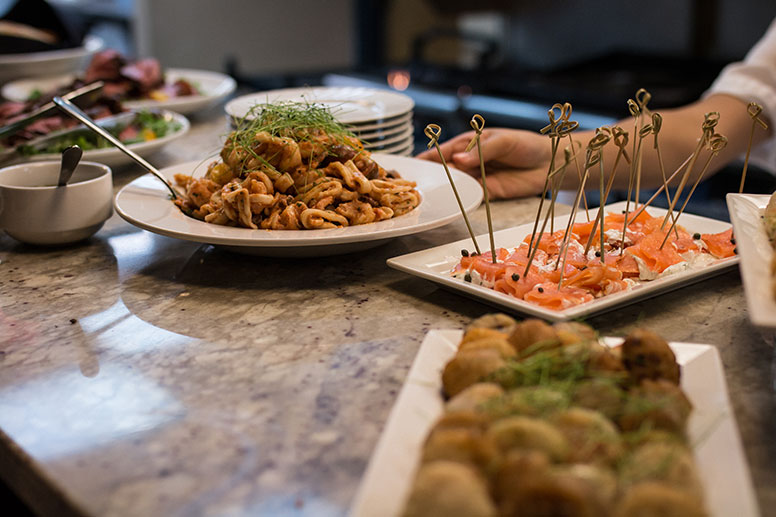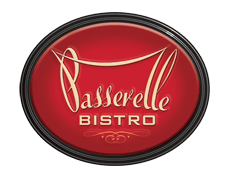 Restaurant Hours:
Lunch & Dinner
Monday – Friday
11:00 am – 9:00 pm
Saturday & Sunday
10:00 am – 9:00 pm