Table 301's gastro pub, THE NOSE DIVE, is Greenville's "food forward" destination, where creative food and modern culinary techniques take center stage. Chef de Cusine, ChefSpencer Thompson is dedicated to creating and featuring dishes that are both interesting and comfortable with his inventive fare and attention to detail. THE NOSE DIVE's signature dishes include a black angus burger, fish and chips, the pub favorite scotch egg and a traditional lobster roll.
THE NOSE DIVE has a variety of private and semi-private dining areas, including the Private Dining Room and our Main Dining Room, which can perfect for any type of entertaining need. For any of our events, guests may order from the current restaurant lunch or dinner menus, or our team will work with you to customize menus for each event.
Rachel Maurer handles Special Events at THE NOSE DIVE and can be reached by phone at 864.373.7300 or via email at RMaurer@Table301.com.
See The NOSE DIVE Menu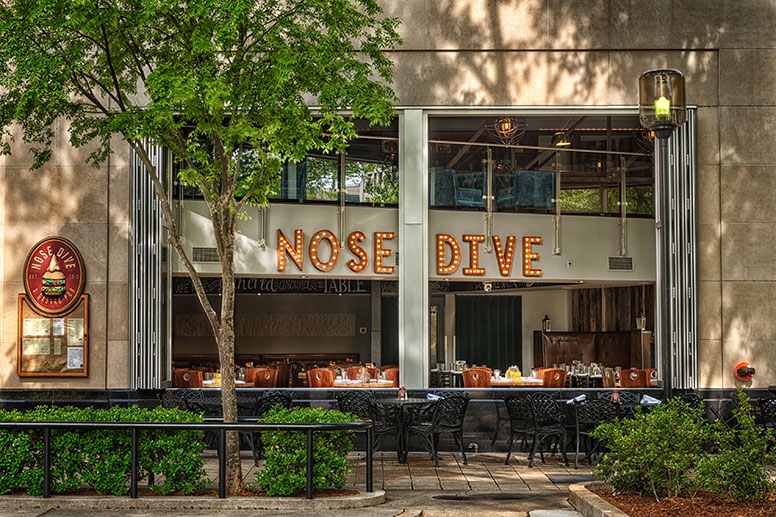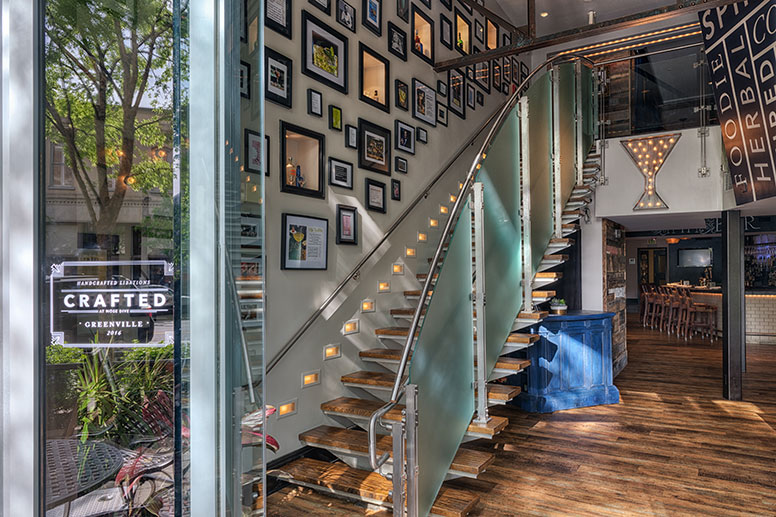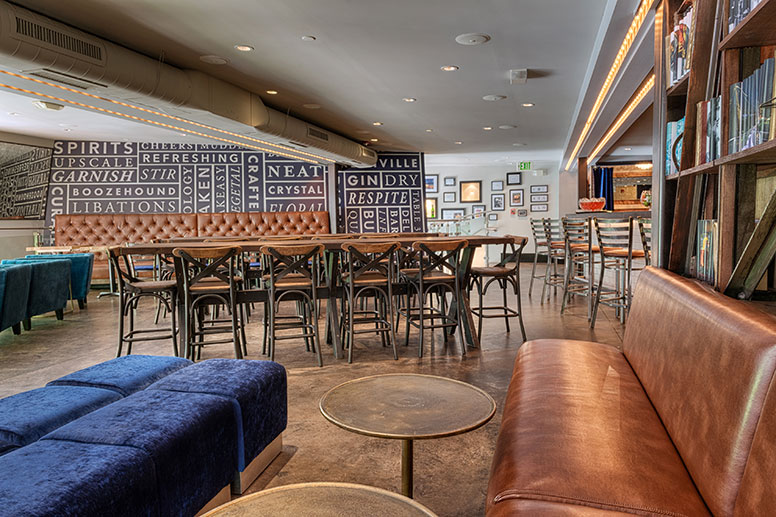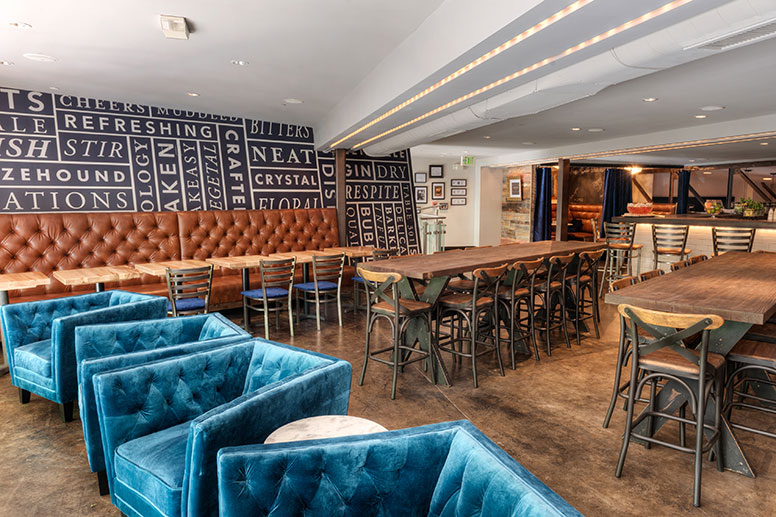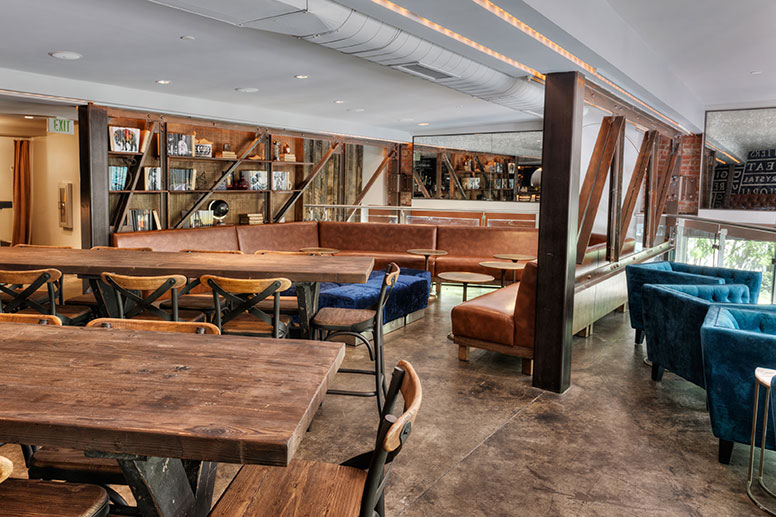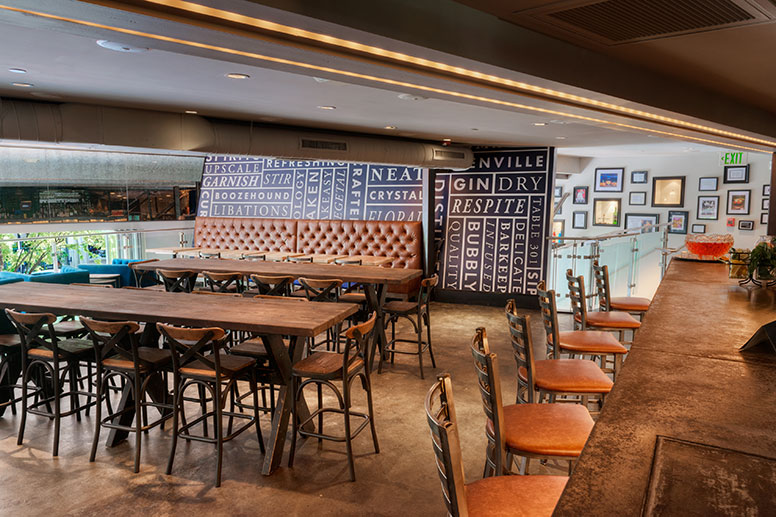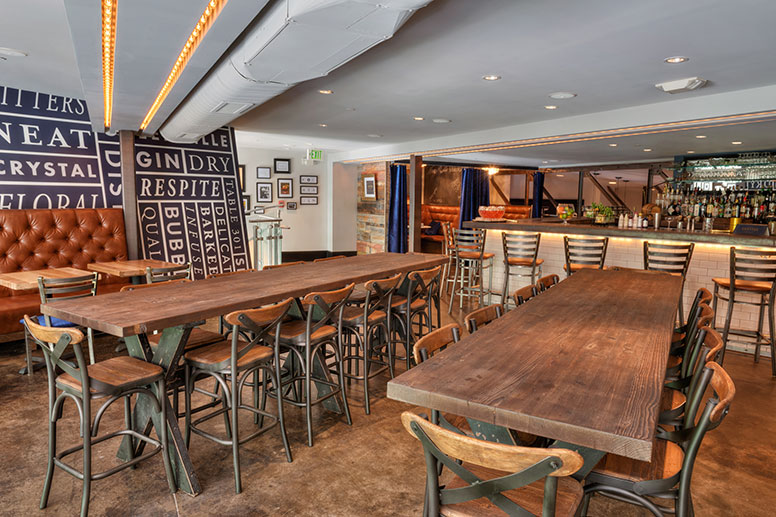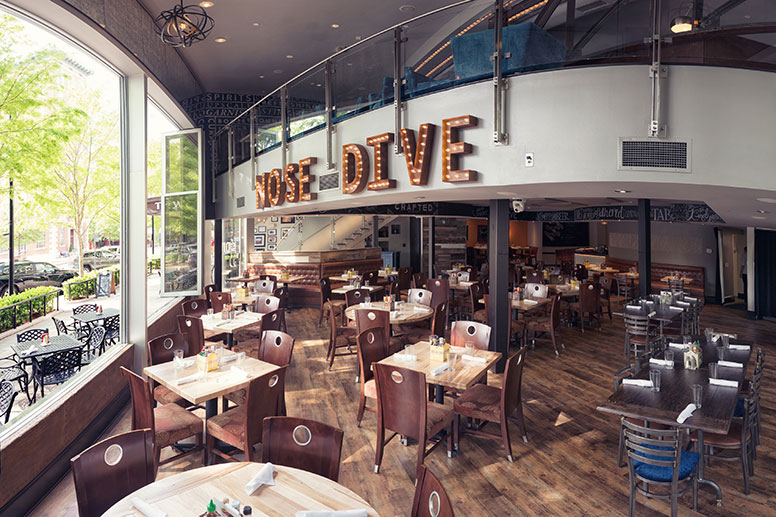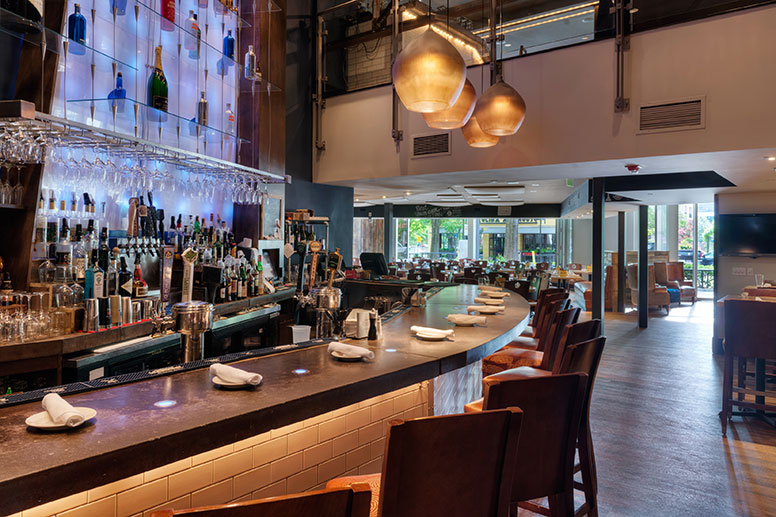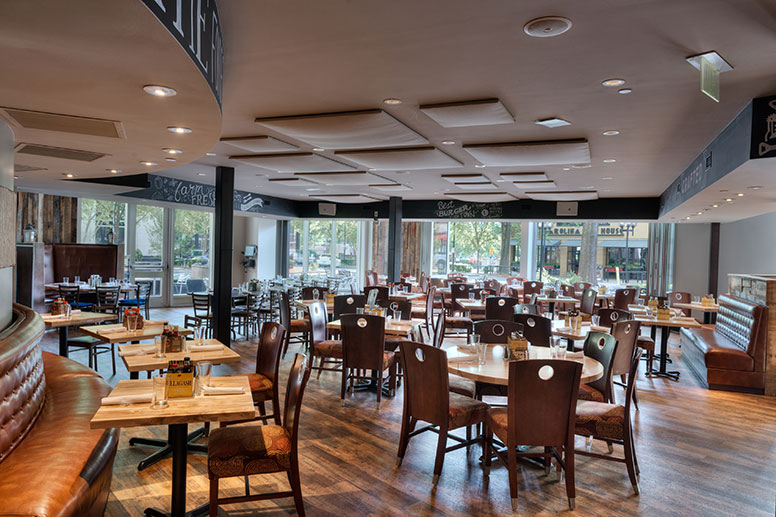 Restaurant Hours:
11:00 am – 10:00 pm, Monday – Wednesday
11:00 am – 11:00 pm, Thursday & Friday
10:00 am – 11:00pm, Saturday
10:00 am – 4:00 pm, Sunday Brunch
Bar Hours:
Open for drinks until Midnight, Monday – Wednesday
Open for drinks until about 2 am, Thursday – Saturday (Please keep in mind there are times we may have to close earlier than 2 am.)