The Soby's Wine Cellar
Special occasions call for a distinctive venue, and Soby's wine cellar provides an extraordinary dining experience for any wine lover. Located below the main dining room, The Cellar offers guests an up close and personal look into Soby's extensive collection.
A large central table provides seating for up to 12 guests, making it an ideal setting for an intimate dinner and wine tasting celebration.
Be sure to book ahead. To reserve The Soby's Wine Cellar, please call 864.232.7007.
See Soby's Menu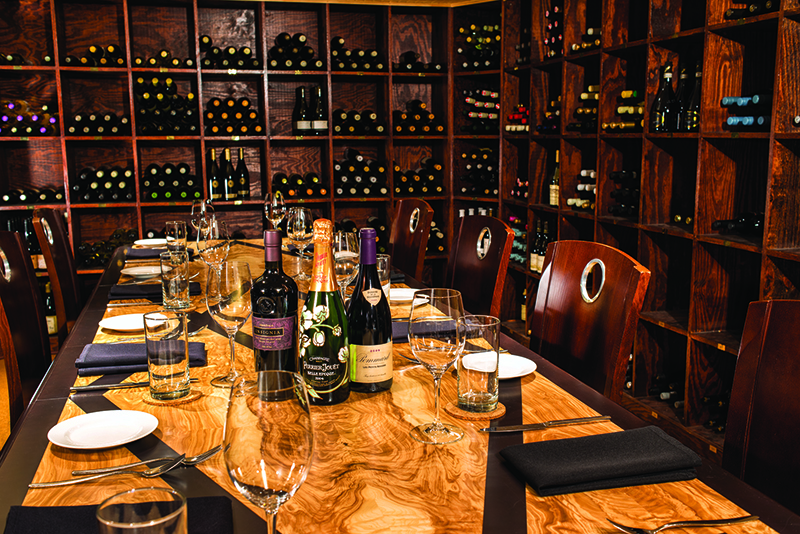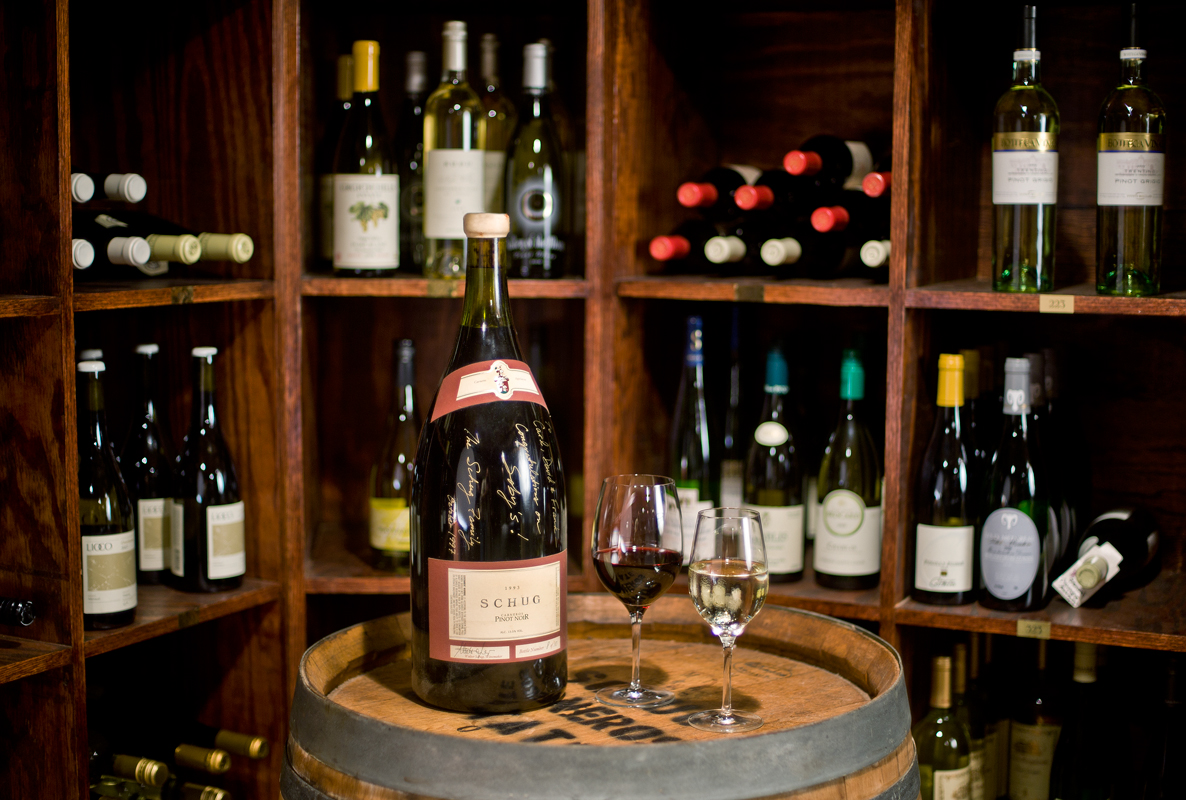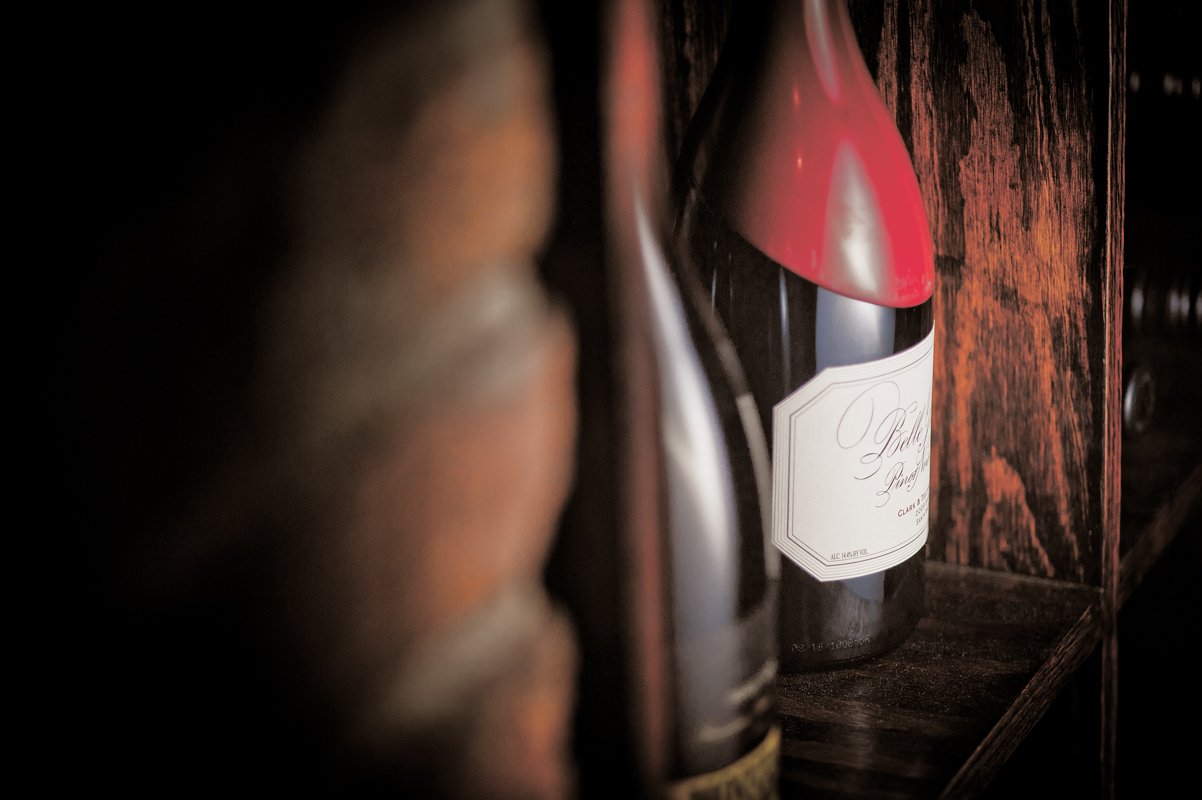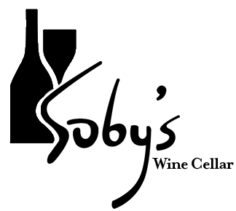 Based on availability, the Soby's Wine Cellar can be booked during Soby's service hours
Monday – Wednesday —  5:00pm – 9:30pm
Thursday 5:00pm – 10:00pm
Friday & Saturday 5:00pm – 10:30pm
Sunday Brunch — 10:00am – 1:30pm
Sunday — 5:00pm – 9:00pm