This Mediterranean-inspired restaurant executes a menu featuring global influences from Spain, Mexico, France, Greece, Africa and the Middle East.
The culinary team is known for a "made from scratch" approach to cooking, and patrons are encouraged to share dishes at the table. From the zahtar on the table to the house-made pasta, every item that is served is almost exclusively handmade by the culinary team.
The two-level restaurant was designed with a relaxed atmosphere in mind. The menu was created to accommodate a variety of diner preferences, with meat and cheese plates, small plates to "graze and nibble," and main dishes. Guests can enjoy house made drinks in the dining room overlooking the Reedy River, at the bar or on the patio.
Capacity
Fountain Room: Up to 30 guests
Falls Room: Up to 60 guests
The Caprine Room (Fountain Room + Falls Room)

Sit-down dinner: Up to100 guests
Stand up reception: Up to 150 guests
Theatre style seating: Up to 120 guests
Food & Beverage
Customized menus are designed by The Lazy Goat's chef de cuisine. Beverages are based on consumption.
Special Arrangements
A/V equipment will be available for use at a charge of $250.00 for LCD and screen and $50.00 for screen only. Easels are available for a charge of $20.00. Flip chart and markers are available for a charge of $25.00.
Contact Courtney Hamilton to learn more about using The Lazy Goat for your next event. Courtney can be reached at 864.679.5299 or via email.
The Lazy Goat Menu
The Lazy Goat Floorplan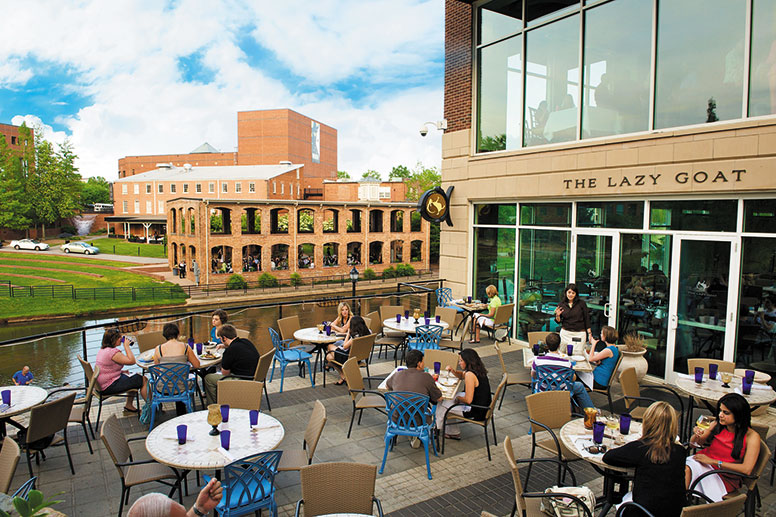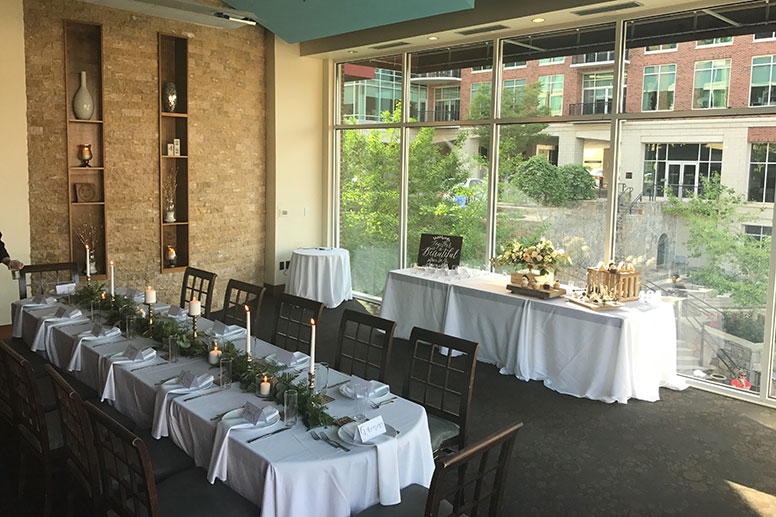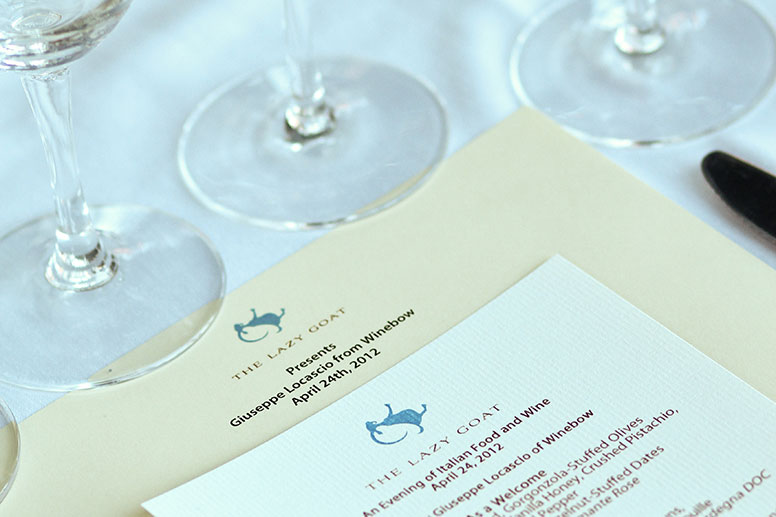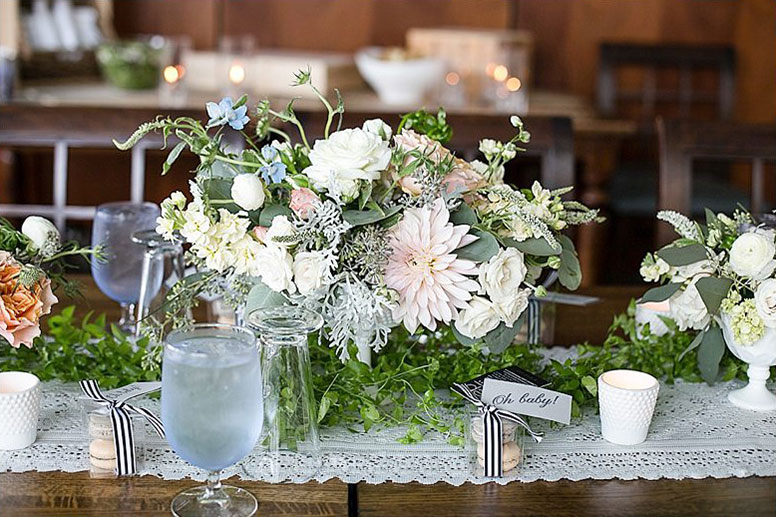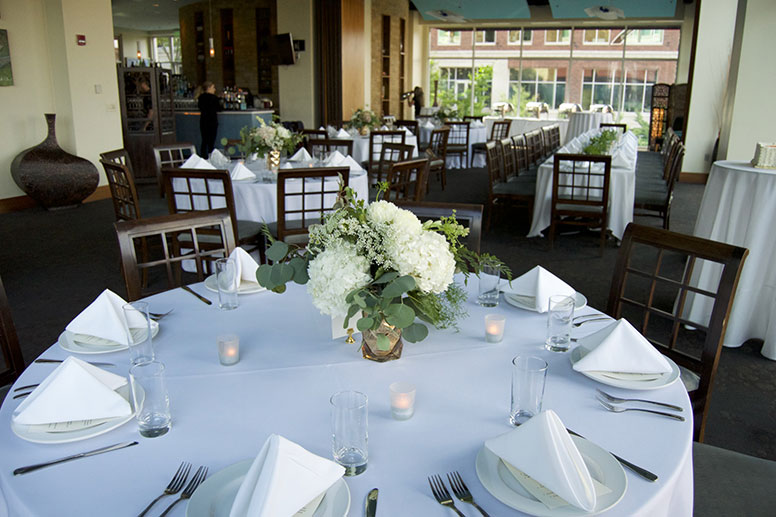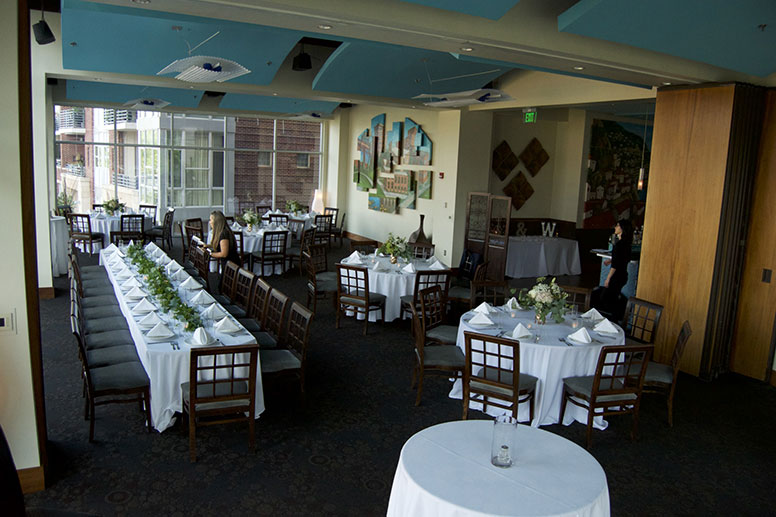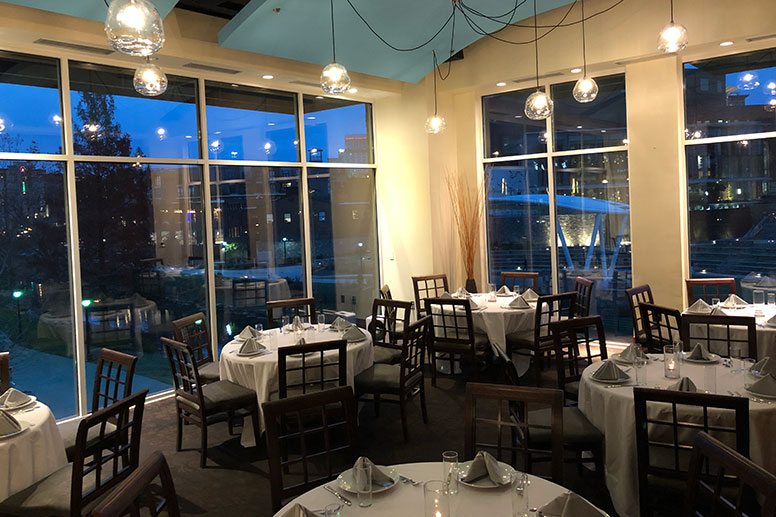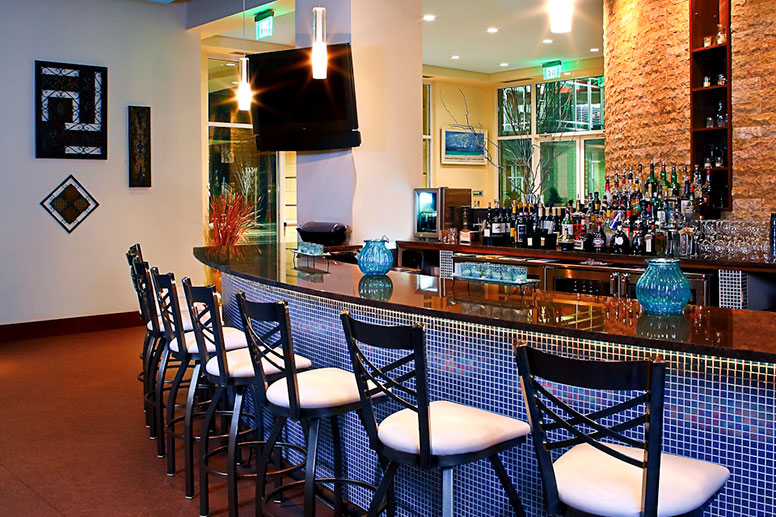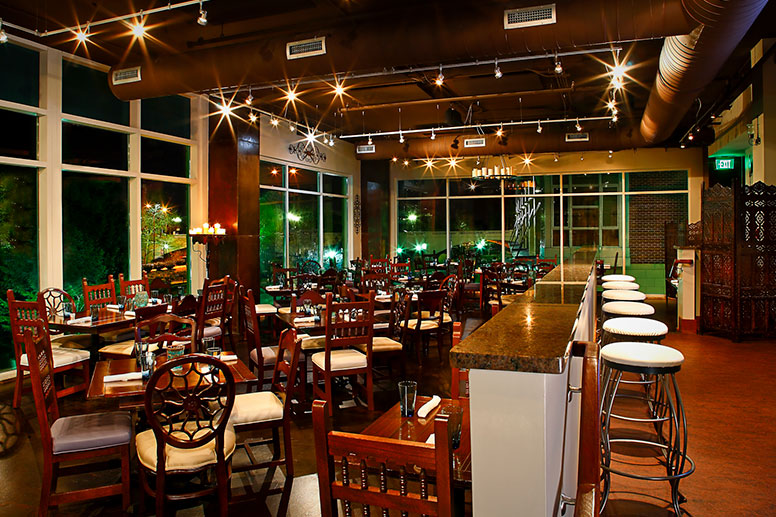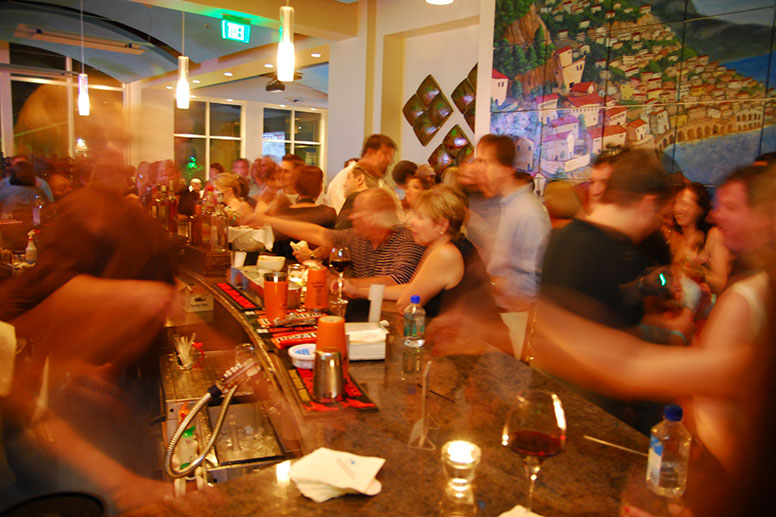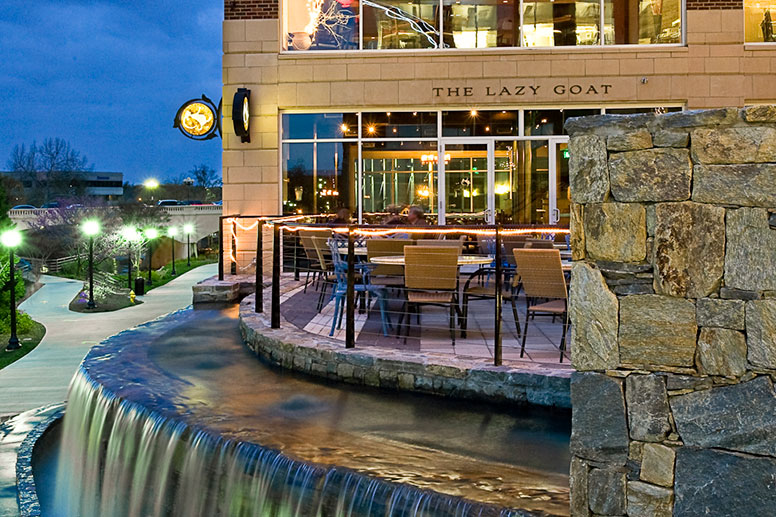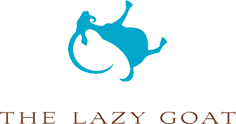 Open for lunch and dinner
Monday – Saturday
Lunch: 11:30 am – 2:30 pm
Dinner: 5:00 pm